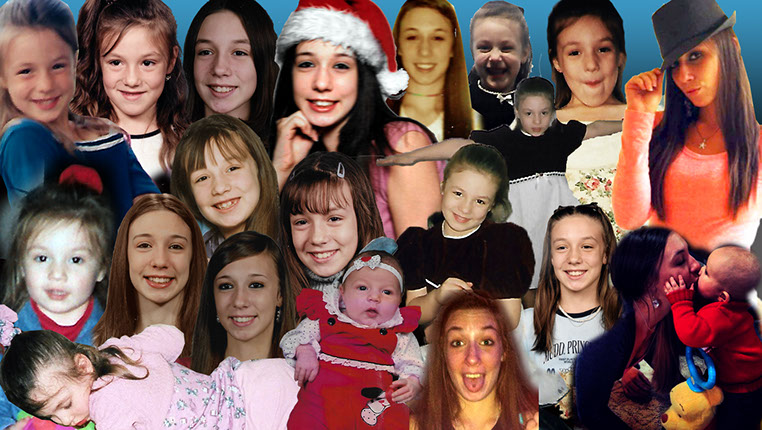 Savannah was a very bright child.  By kindergarten she was writing her name and counting to 50. She was an honor student who played basketball and was an excellent student athlete.
She loved writing and drawing and was a candidate for class Valedictorian.
When she turned 16 like many teens peer pressure resulting in recreational drug use changed her life. She dropped out of athletics and was in a very bad car accident at 17. Depression and recreational drug use turned into heavier drug use and eventually dropping out of school  2 months before graduation.
A once Valedictorian candidate, an excellent student athlete was now a high school drop out.
Savannah struggled over the next few years getting clean, falling back, getting clean again. Things started looking up  with getting clean and the birth of her son, but her struggles with drug use
continued and led to a mrsa blood infection and vegetation on her heart valve.
Savannah died April 16, 2016.  Just prior to her death Savannah was studying for her GED and was excited about attending  college.
Savannah survived by her son and loving family. Savannah House is created in Savannahs honor to help young people and women with the same issues that Savannah so desperately searched for help with.
We hope the information provided by Savannah House Charities will help all that come here.